We servE locally roasted coffee and fresh baked goods
Our goal is to be a a local gathering place for the community to share conversation
and build relationships.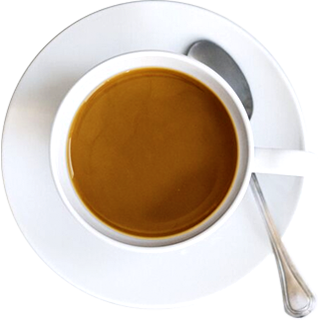 Espresso
Allow our skilled baristas to jumpstart your day with a perfectly prepared cup of espresso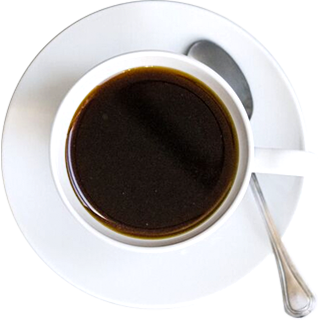 Pour Over
We aim to please! Enjoy your favorite coffee variety prepared as a pour over or French Press.
Mocha Latte
Celebrate the season with our unique specialty lattes.
Add a testimonial from a customer here.. ~ Customer Name, Source
About Our Coffee
Your Local Coffee Shop sources their beans from a local roaster – we use only the finest coffee beans from around the world. Our coffees are roasted, blended to perfection, and craft-fully prepared for your drinking pleasure.
Our Baked Goods
Sed ut perspiciatis unde omnis iste natus error sit voluptatem accusantium doloremque laudantium, totam rem aperiam, eaque ipsa quae ab illo inventore veritatis et quasi architecto beatae vitae dicta sunt explicabo.